SOLD
SOLD
SOLD


Selling my Aims 12 volt inverter.
1500 watt inverter charger
This is a low frequency, pure sine wave inverters
Surge rated to 4,500 watts.
We only used a few times before we jumped in with both feet and went 48 volts to back up the entire home. I'd guess less than 10 hours and normally at 300-500 watts.
Initial, we did test the 1,100 watt microwave and it worked.
I tested the inverter yesterday and it is working great.
Specs: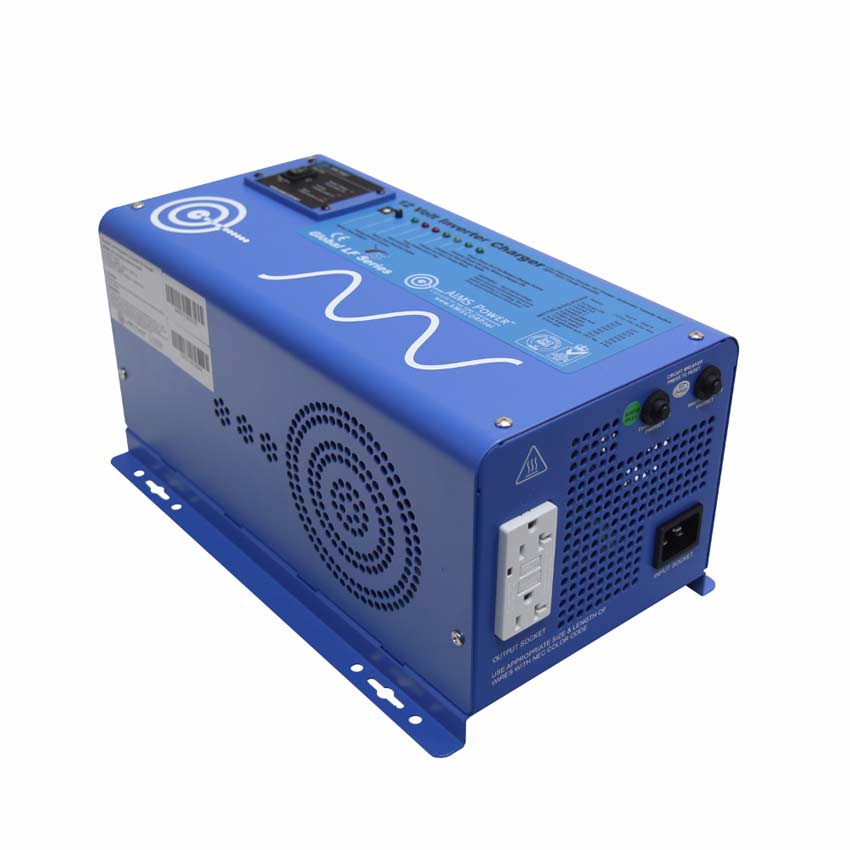 Capable of 120 volts at 50 amps. (if running more than 1500 watts often, we recommend purchasing a larger inverter). 1500 WATT PURE SINE INVERTER CHARGER

theinverterstore.com
It will ship in original packaging and I believe all original accessories (as shown in the picture)
I'll also include the 3 foot long 4 awg power cables with lugs on both ends. (4 awg won't cut it for the full 1500 watts for more than starting surges)
Asking $500 plus shipping from
SOLD

Last edited: