Hello,
I live in Canada and I just ordered this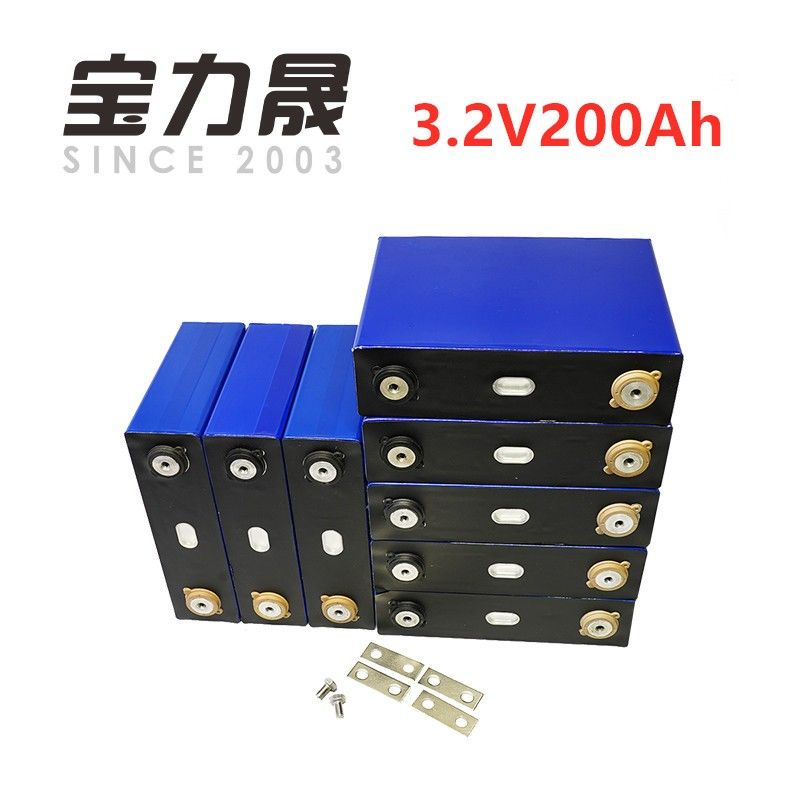 Wholesale us eu tax free ups or fedex 8pcs/lot deep cycle 3.2v 200ah lifepo4 battery 3c for electric golf car rechargeable lithium ion on DHgate.com are on sales now. Quality is guaranteed by liuzedong7777. batteries for vaping, battery charging pad and battery for e cig are top three best selling.
Ad says it will be here in under 3 weeks.
Am I going to have a hefty bill to pay to customs when it arrives?
I hadn't considered this before but three free shipping is actually a negative because it means they lumped the price of shipping(likely over $400) into the cost of the product so now I'm expecting I may have to pay heavy duty fee on that $400 that should have been paid as shipping...
Anyone with experience shipping from China to Canada?