While waiting for my Lishen 272ah that will be in a 16s configuration, I've been thinking about all the "fixture" information and materials. Going through material to place in between cells, I came across this and wanted to get your guys' thoughts.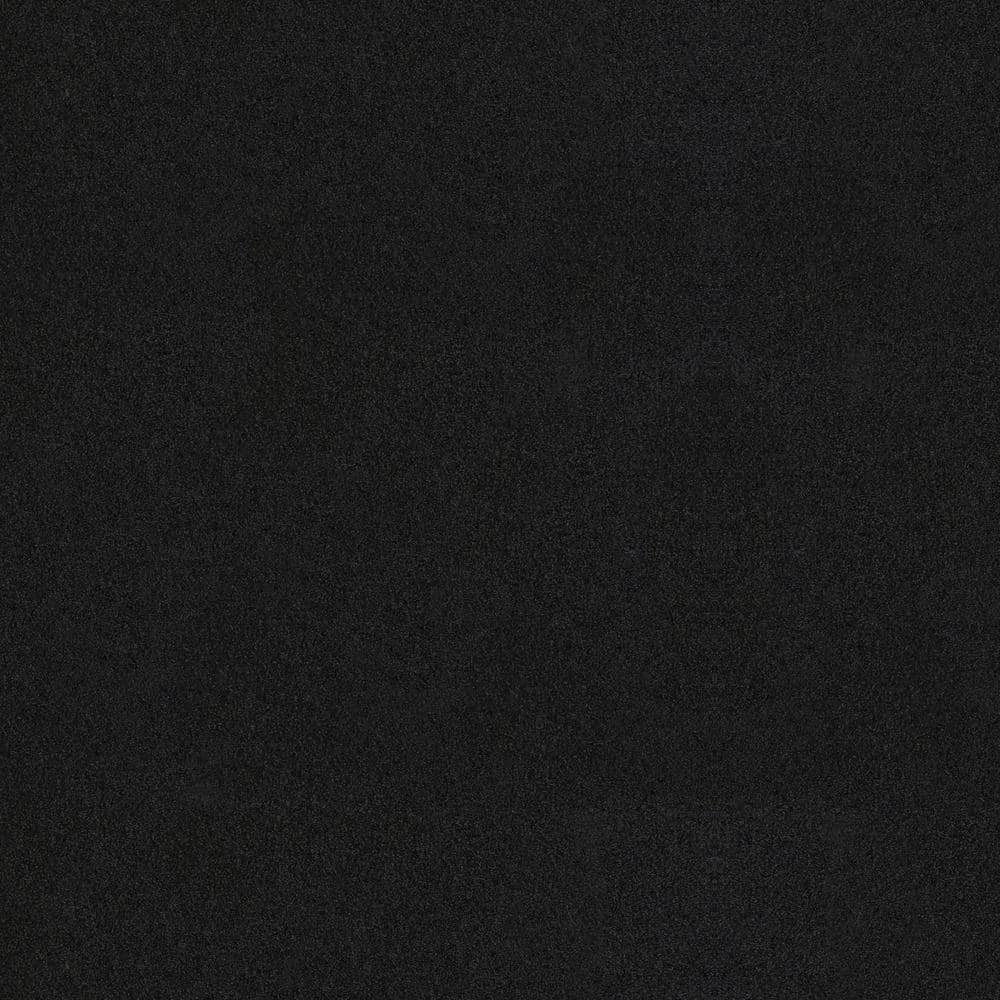 The Smooth Black 2 mm roll runner is versatile. Custom cut length to suit your needs for your entryway, workshop, storage room and more. This runner provides anti-fatigue shock absorption and can be used
It's $3.47/linear foot. I'll get three dividers out of each linear foot so 6ft would work. It's a little grippy and won't allow the cells to slip once compressed/fixed in place. Any thoughts are appreciated.