Joined

Feb 8, 2022
Messages

109
FYI, regarding the two that I bought from Adam - I have been communicating with the freight forwarder. The ship they are supposed to be on VOLANS (IMO: 9430777, MMSI 636019717) is apparently in LA. Forwarder say it will be about 10 days for them to get unloaded/shipped by local agent.

Timeline:
Got proforma invoice on March 1, 2022. Two box kits w/o BMS shipped to Tennessee = $830
Paid it immediately.
Got UPS shipping label April 6, 2022.
Directly contacted Huin Global (got that name from UPS tracking site)
Been communicating with them since April 22, 2022
Was in Customs Inspection on April 8, 2022
CBP Hold removed April 23, 2022
Ship departed Yantian April 27, 2022
Arrived LA May 12, 2022
Waiting....

I'm sure this timeline was affected by their lockdown.
They shared with me a tracking number for what I presume is the boat the shipment is on, so that's helpful. I'm sympathetic to their lockdowns and at the same time I don't want to lose my ability for recourse if there is an issue with my order. Feeling a bit stuck between a rock and a hard place, if Alibaba would just let me extend another 2-weeks I would be fine with that.
Tracking info I was sent:
HELUE0084196504YQ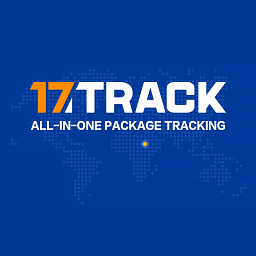 17TRACK 全球物流查询平台,覆盖世界上大多数国家,提供功能先进的国际快递,邮政包裹查询跟踪服务,包括全球邮政包裹、国际包裹、国际快递、TNT、UPS、DHL、FEDEX、GLS、ARAMEX等。

www.17track.net