Joined

Nov 20, 2019
Messages

59
Hey guys! So on my journey to finding a very good active balancer, I ran across the brand Heltec from here on the forum.
Seemed good enough to me. They offered to do $24 or $48 depending if I wanted to do 16s 1.2a, or 16s 5a.
Well of course I searched around, and found a seller on eBay. Come to find out, their the factory that makes these for everyone!! Which is typical, people slapping their name on a product.
anyways, they agreed to match the price Heltec is charging, it won't have any brand name on it, and it was free shipping. (I've found China shipping seems to cost me $30-$60 for small orders so price matching with free shipping is great to me).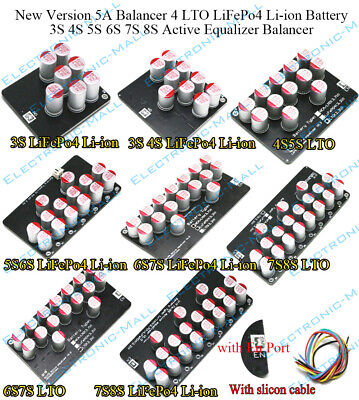 LTO IS Li2TiO3. LFP IS LiFePo4. LPO IS LI-ION Lithium. Maximum balance current: group error 0.1v1a; 0.5v3.5a; 1.0v5.5a (18awg 30cm cable test). Balance accuracy: 5mv. Balance accuracy ≤ 5mv. Sleep current ≤ 1mA.
www.ebay.com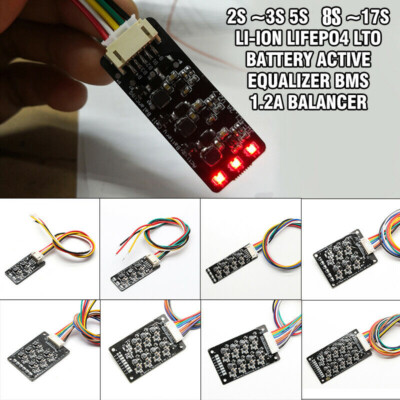 17S version can use for 1S ~17S. The smaller the current, the static power consumption does not exceed 20uA! With balance instructions! Lithium battery active balance energy transfer board Lithium battery active equalizer High efficiency energy transfer equalization.
www.ebay.com
I hope this helps people.