Joined

Nov 28, 2019
Messages

51
I'm curious why you don't think you can tilt your panels. I live in Northern Baja and have my array mounted on a flat roof and tilted @31 degrees. We have strong winds on a regular basis (up to 70 mph) and have even had a degrading hurricane pass over. I have built a cedar dog eared fence type structure to break up any wind that may want to lift my array. It has remained rock solid throughout all wind events. I basically don't even think about it any more.
Thank for for your comment, but am living near the ocean, and some time, only few days a years, the wind is so strong that you
could not walk on top of a flat roof. San Francisco is windy because the ocean is cold and inland areas are hot. When there is any
obstacle, like a mountain, the air traveling from high pressure (cold air) to low pressure (hot air) can go very fast.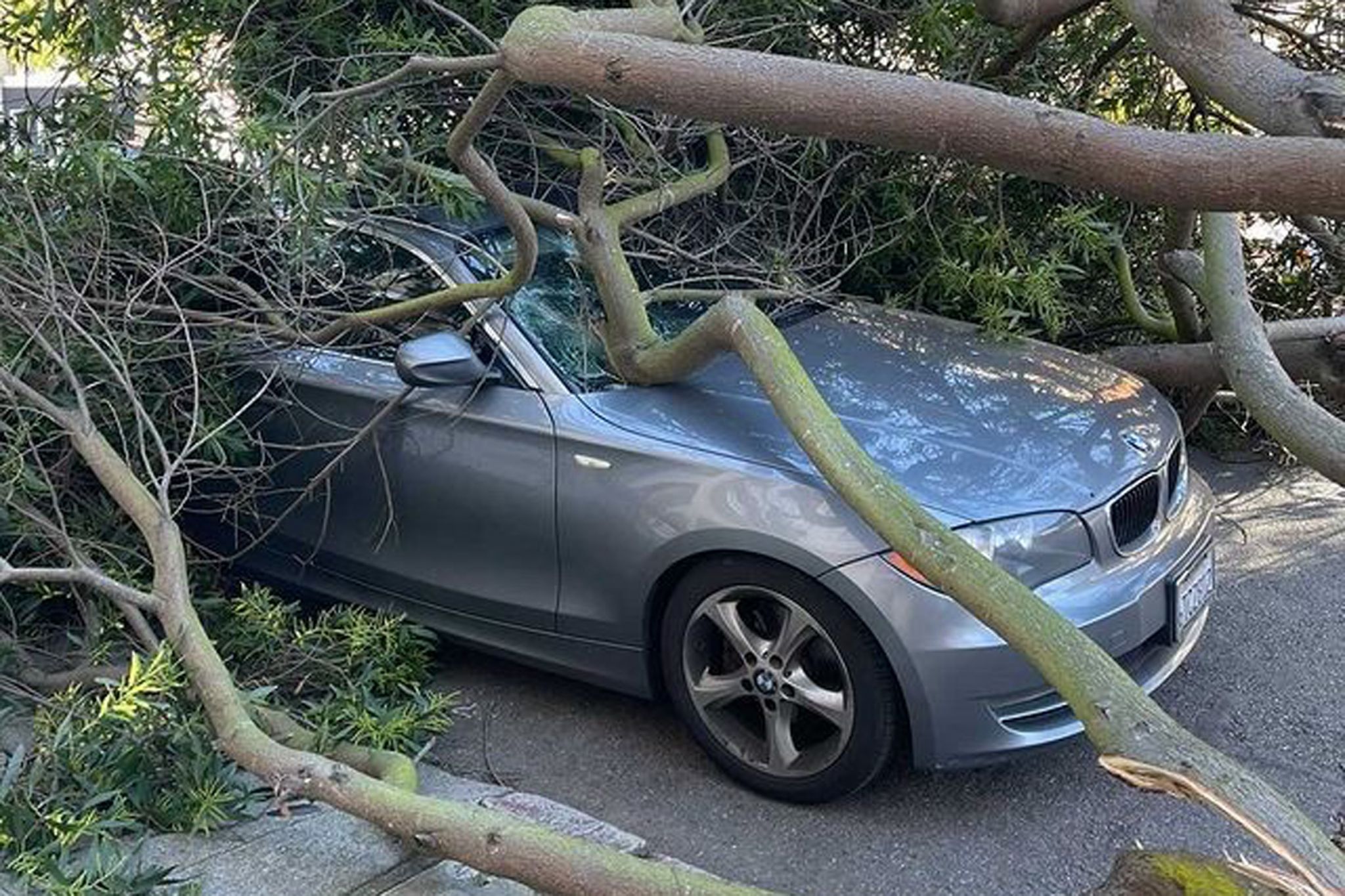 The blustery conditions sparked a handful of brush fires.
www.sfgate.com
Your solar panel would not stand for too long in my area.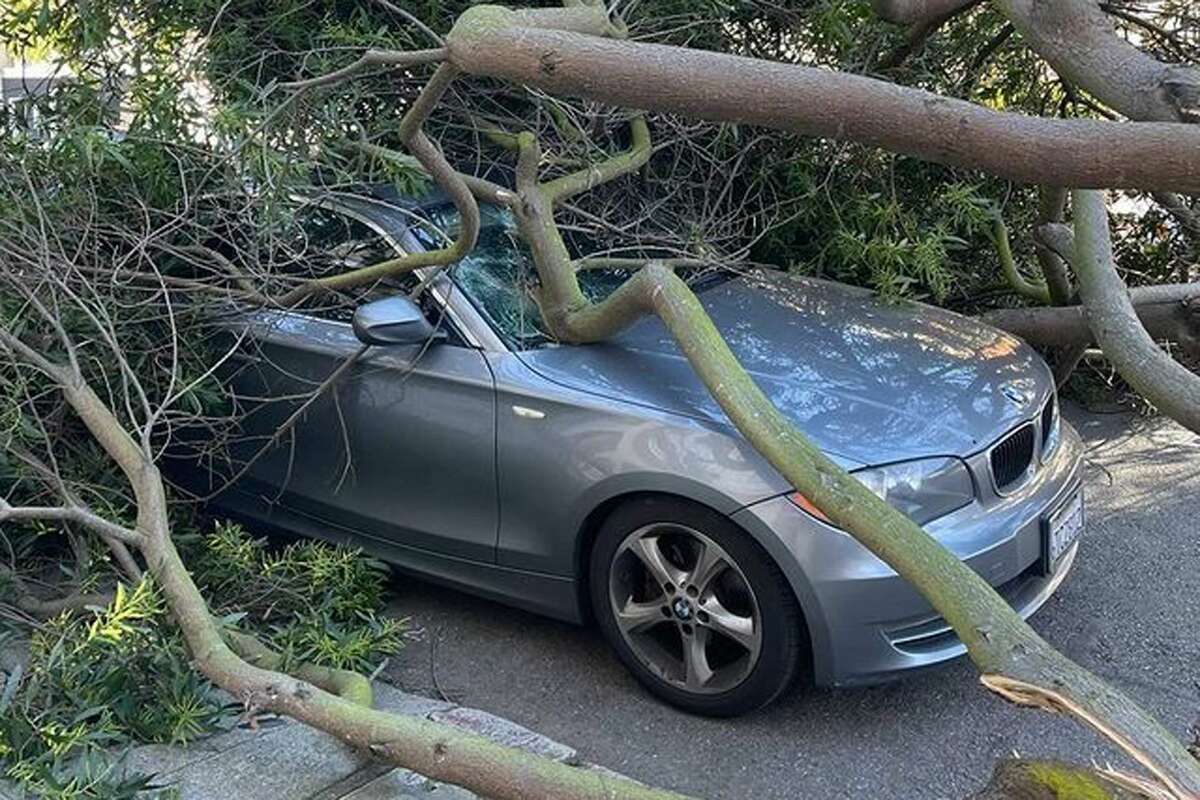 In my situation, I can only install two panels toward the south,
and when installed verticaly there is not too much difference in winter with a panel installed flat.
The optimum solution that I am considering is to have three sets of six panels each, oriented toward east, west, and flat.
Looking at the numbers previousl generated by
@sunshine_eggo
, inclining the east and west panels, would be
less efficient in winter, while providing more solar energy in summer than I need to provide ligthing inside a building.
1) 18 panels with 6 flats, 6 vertical east and west:
2) 18 panels with 6 flats, 6 east and 6 west with 85 degree inclination:
3) 18 panels with 6 flats, 6 east and 6 west with 45 degree inclination:
I am currently considering a battery of 16 cells of 280 Ah, or may be 310 Ah.
I plan to use only 80 % of the capacity of the battery, and I estimate that
I would have overall 20% of losses from conversions, so basically charging
the battery would require about 17.2 kWh of solar energy.
Since I will have some solar surplus, I made a quick study to try
using the extra energy to heat some water or to recharge an EV.
To heat the water I would need an extra water tank and
a 240 V inverter to power one 4.5 kW heating element.
In the case of charging an EV, I could still use a 120 V inverter,
however a 240 V inverter would be more efficient. For illustration pupose,
I estimate a 3 miles range per kWh to include the car AC/DC inverter losses.
In the case of the east and west panels installed verticaly, I will have 12 months of surplus, but
in the case of the east and west panels inclined 85 degrees, I will have only 9 months of surplus, and
in the case of the east and west panels inclined 45 degrees, I will have only 10 months of surplus.
Last edited: