IIRC recommended torque for the M6 thread on the soft aluminium terminals was 4Nm.
4 Nm translates to 3.6kN clamping force on M6 thread (slightly lubricated thread)
The table lists maximum permissible tightening torques and the resulting maximum preload for hex cap screws and socket cap screws.

www.bossard.com
3.6kN is approx 800lbf so the disk spring should be somewhere between 50% compression and 100% compression with that force.
Metric DIN 6796 standard washer would be obvious choice but these are too stiff for the extremely low toque the aluminium terminals are able to hande.
For example this looks suitable: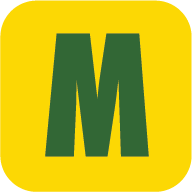 McMaster-Carr is the complete source for your plant with over 595,000 products. 98% of products ordered ship from stock and deliver same or next day.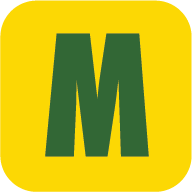 www.mcmaster.com
or this
https://www.mcmaster.com/9713K412/