due to a number of factors, availability and ease of engineering mainly, i have decided to go with an S type strain gauge 200kgf, four units.
it has one M12 attachment on each side. instead of using a threaded rod to compress pack, using four of these with threaded rod on each side.
that way, it's as if there's just four threaded rods holding the pack together between two metal plates (and some insulation..)
but each threaded rod can report the tension on itself.
read by load cell amplifier
for assembly i would observe the four readings and tighten until readings match calibrated target.
like airplane orientation readout.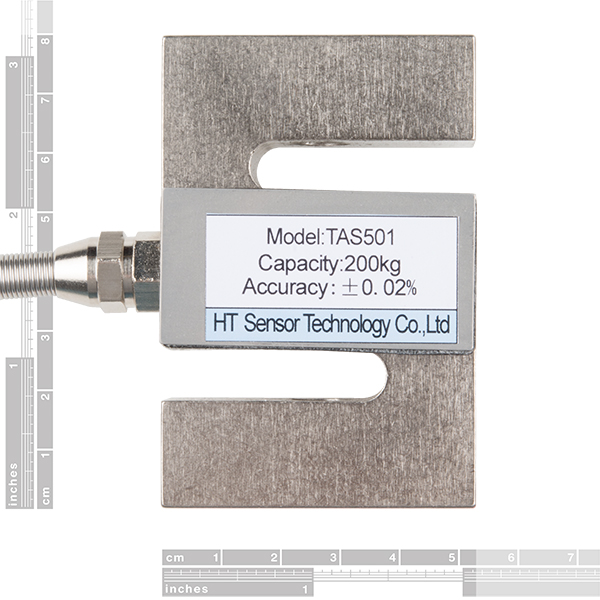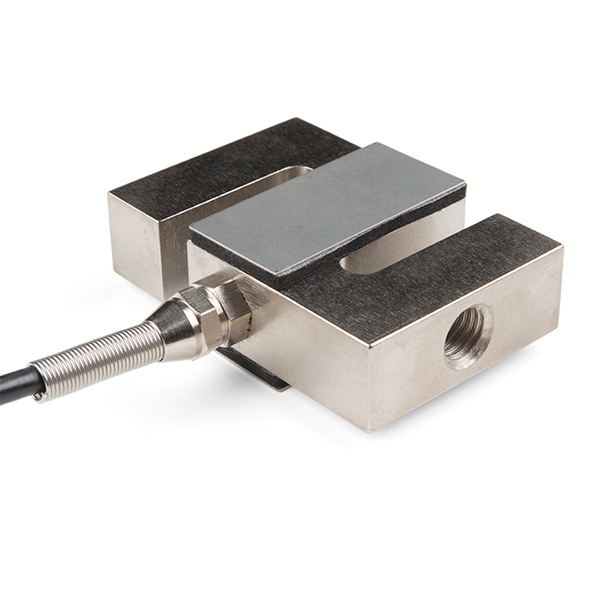 This S-Type load cell (sometimes called a strain gauge) can translate up to 200kg of pressure (force) into an electrical signal. Each load cell is able to
www.sparkfun.com
so there'd be four total. upper left, upper right, lower left, lower right.
each one has 200kgf full scale capacity. due to the geometry splitting the load and 150% load capacity rating i feel pretty decent about it being able to hold.
got four 300Ah cells with threaded studs pre-laser welded. planning on relying on oshcut to get some stainless steel sheets laser cut and maybe bent to create the battery case.
it's gotta happen! for science.
adding this diagnostic feature will increase the BOM by about 300usd for four load cells and four load cell amplifiers. this is for research and data collection. however.. it absolutely will be able to detect a very clear signal if the cells were to swell in a failure mode.
edit: this is the work in progress CAD model
Last edited: