Offgrid Cabineer, N.E. Ontario, Canada
Hi Folks,
I was just perusing some of the Solar/PV Tech sites and came across a write up on Lion Energies new LFP Powerwalls which I hadn't even realized were available yet but Low & Behold they are. The Specs are Respectable but pricing is not known at this time....
For anyone interested, here is some quick info.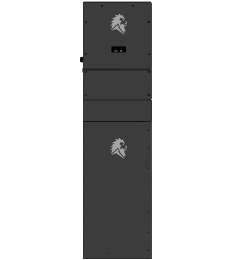 Standard​
8kW Inverter/Charger with 13.5kWh Energy Storage. Now you can power you residence in emergencies and during peak cost times, providing power for your family and cost savings to your wallet.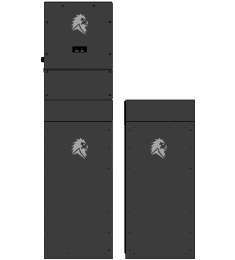 Deluxe​
8kW Inverter/Charger with 27kWh Energy Storage. Add extra energy storage capacity to the Standard Lion Sanctuary Lithium Energy Storage System.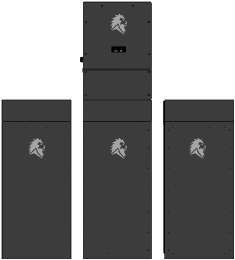 Premium​
8kW Inverter/Charger with 40.5kWh Energy Storage. Need even more energy storage capacity? Upgrade to Premium to provide maximum capacity.
LINK: https://lionenergy.com/pages/sanctuary