Hi, I'm building a 50ah 12v system with 4 LiFePO4 cells that have a maximum charge rate 10A. I'm looking at the Overkill solar BMS but wanted to make sure before purchasing that I can charge at anywhere from 0-100 amps with no issues. This is my first build and will be used to power an 18.5" Dobsonian telescope.
M6 Threaded Terminals Version
Here are the cells: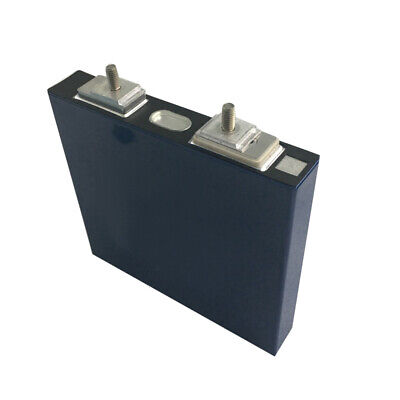 Lithium Valley 3.2v Lithium Iron Phosphate Topband cells, 50 aH, Grade "A" cells, factory fresh! I know these batteries will help. I will do everything I can to help get these there for you. Slim profile, easily stackable and compact!
On the batteries themselves, they say max charge rate of 10A.
Thanks