Well, I have this crazy idea that came up a while ago, and now I'm going forward to implement it.
The motivation is like this:
We all love solar, many of us like/have EVs. We would love to put some solar power to use in order to extend our EV range.
But
as some of us know, connecting solar to an EVs high-voltage battery system is complicated, not so practical for the amount of solar panels we can mount in/on an average car, not to mention
dangerous.
So my idea was to offload some the 12v loads of the EV (which can get as high as 20-30 amps at times) using solar. Having that most if not all EVs have a 12v system, that is supplied by an on-board DC-DC converter (taking high-voltage of the main battery pack and supplying 12v output), offsetting some if this load will in effect save some of the HV battery's capacity, and extending overall range.
I started a thread a while ago on an EV forum, so for brevity, you could just start reading about the idea there (I suggest you start from this post of mine, as my ideas have changed a bit from the original post, but feel free to read it from the beginning):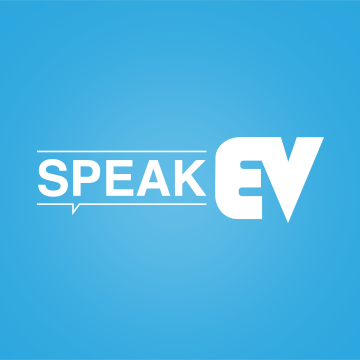 It would make more sense still to take out the old cranking-batteries and replace with VRLA which charge much more efficiently and (/because) they don't need to be a compromised design for 500A cranking events. (Means you have to design the plates to be large area, which means thinner, which...

www.speakev.com
Anyways, I would like to hear your opinions and thoughts about this.
I'm adding a basic schematic of my idea here. I will keep you posted as I advance in this experimental project of mine