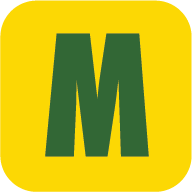 McMaster-Carr is the complete source for your plant with over 595,000 products. 98% of products ordered ship from stock and deliver same or next day.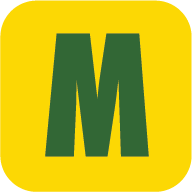 www.mcmaster.com
Also known as Poron:
Rogers PORON EVExtend foam is a battery pad material specifically designed to address the challenges of EV/HEV applications.
Foam compresses 25% at 11psi.
If you buy 1/4" foam, then plan for 3/16" between your cells when you design your busbars and your box, and you have 11psi compression with no springs and no hassle.
Worked great for me.
I designed my box to be slightly longer than the uncompressed length, and added a compression plate to push the cells and foam together to achieve the compression I wanted.
editing to add my later post here:
IMO, if you're going to compress the cells, you want to have foam in between them. All these fancy spring rigs would be much safer with foam compression pads.

When in doubt, look at what the pros are doing:

Energy storage systems, like any energy or power system, carry some degree of risk. With today's technology, these risks are largely understood and can be effectively reduced or mitigated.

As electric vehicles become more commonplace, their battery performance, particularly in cold weather, needs to be developed and improved.

www.azom.com

Discover how compression pads for EV batteries extend the lifecycle, improve safety and ensure effectiveness and efficiency.

elmelin.com
View attachment 59677
View attachment 59679
View attachment 59680
My battery:
Last edited: