I'm using LOW PROFILE aluminum strut channels, they are plenty strong. Had to bend mine to fit the curve on my minivan camper roof. I had to stand in the middle of those 7 foot pieces with the ends being supported and bonce around for them to give in a little. 200 pound guy. Full size (square) strut channels will hold 3 fold.
I used L brackets and channel nuts, all from McMaster-Carr. They offer both steel and alu channels. Shipping took 2 days. They have an awesome selection!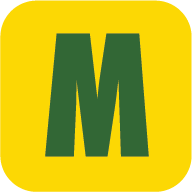 McMaster-Carr is the complete source for your plant with over 595,000 products. 98% of products ordered ship from stock and deliver same or next day.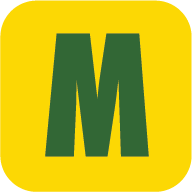 www.mcmaster.com