Joined

Mar 25, 2021
Messages

16
Summary: Possible & safe to connect an XT60 [on 1 end] -- 5.5x2.1 mm barrel [on other end] connection to a 300Wh portable solar "generator"?
Similar to Will's video of XT60 replacing mc4 on the 60w panel and Jackery 240 included mc4 cable, I want to do the same. But, the Jackery 240 included an mc4--8mm barrel cable, and my Golabs' is an mc4--5.5x2.1mm barrel. The jackery's 42W Max input with 12V~30V . I am not sure about the 2.1mm connector, but the Golab's 65v max input & MPPT controller supports voltage is 10.8-23.5V (3A).
Would I be able to cut wire with 2.1mm barrel attached from a standard 20v laptop power brick and attached an xt60 connector to the cut end? I have many power bricks. I can also cut the mc4 connector from the 2.1mm cable that came with the Golabs as well if need be. Amazon has lots of xt60--2.1mm FEMALE [not male] barrel cables. Though there are a few cables with the male barrel on ebay & one on Amazon. I don't know what the green block on that male barrel is...screw block?
I am wondering if there's any concern electrically? I did come accross someone mentioning barrel connection from power bricks are regulated or something like that.
Also, with the max 3a input, when a 100w panel [usually 5-6a] is connected, is the mppt limiting the amp to 3a?
THANKS!
-------------links:
Will's video: DIY Jackery 240 Solar Panel: Save $250!! Beginner tutorial 35,950 views •Feb 9, 2019
Jackery 240
Golabs r300
5.5 x 2.1mm Male Barrel to RC XT60 Female Adapter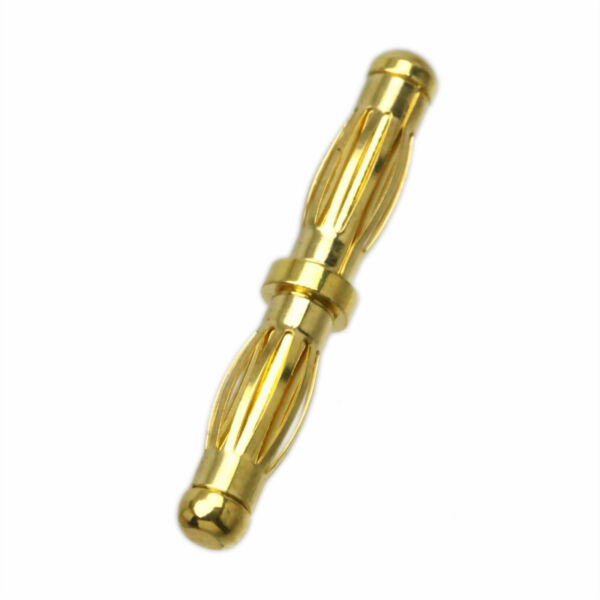 Find many great new & used options and get the best deals for No Wires Connector Adapter Ec5 Male to Ec3 Female Lipo Battery at the best online prices at eBay! Free shipping for many products!