Joined

Apr 16, 2021
Messages

2,787
Interesting development here in Australia.
It's not DIY but the utility companies themselves deciding to disconnect the grid and instead provide properties and remote towns with off-grid solar PV and battery systems. They've calculated it's more economical for them to do this for any property currently serviced by more than 4 km of power line. There have been trials which have been quite successful so it's now going to be rolled out extensively, for part of a grid network covering an area about the size of Nevada.
Customers are/will be charged the same as if they were on the main grid. Primary benefit to customers in the initial trials have been an improved quality of power supply, substantially improved reliability, better resilience during periods of bushfires and cyclones, and shorter periods of down time when they do occur. It's also replacing coal power generation.
In Western Australia, an ambitious project to take thousands of farms and properties off-grid is slowly taking shape.

Electricity poles are being cut down and carted away. Thousands of kilometres of overhead wiring are being rolled up.

In its place are what are essentially beefed-up farming versions of the standard suburban rooftop solar and battery systems.

Each "Standalone Power System" (SPS) is a fairly simple piece of technology, but the cumulative effect of the planned rollout will be enormous: 23,000km of wire will be taken down, or enough to string a power line around mainland Australia.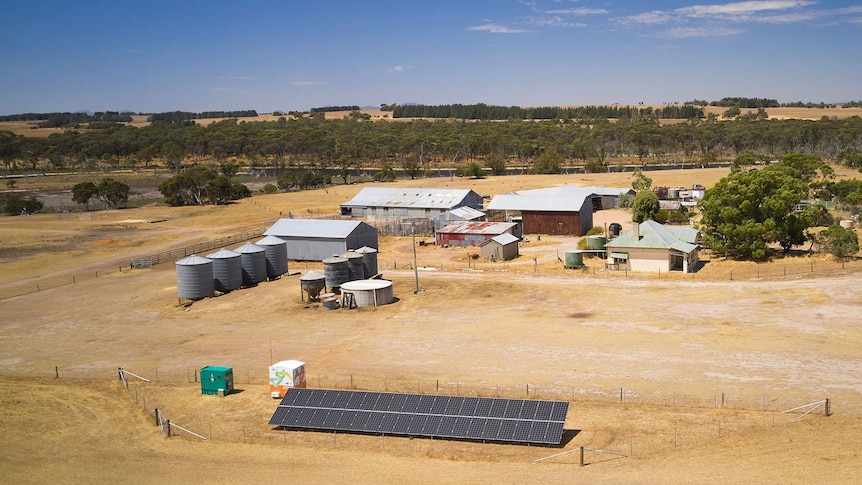 An ambitious project to take thousands of West Australian properties off-grid is taking shape. Here's how farmers are finding their new solar power systems.
www.abc.net.au
There are also plans to replicate the same in parts of Queensland and New South Wales, where there are also vast areas covered by grid supply, often quite vulnerable power lines regularly subject to damage and expensive upkeep.
Large parts of Australia are serviced by SWER lines (single wire earth return).