Is there anyone here from Australia? Anyone ever heard of these batteries or seen them on eBay? Is this a scam? Some sort of promotion?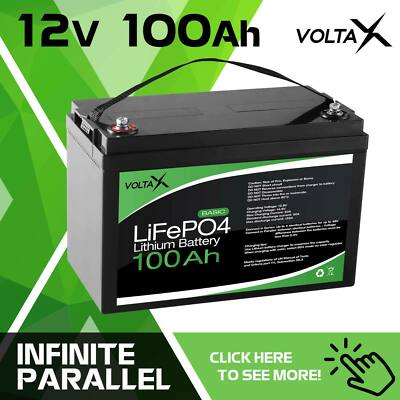 Portable personal computer. Camper Trailer Caravan Camping Truck RV and more. It*s as easy as that. Nominal Capacity: 100Ah. Usable Capacity: 100Ah. Battery cells:Prismatic Cell. It fits most battery boxes.
If you can tell me anything about them, I would greatly appreciate it. Thanks.